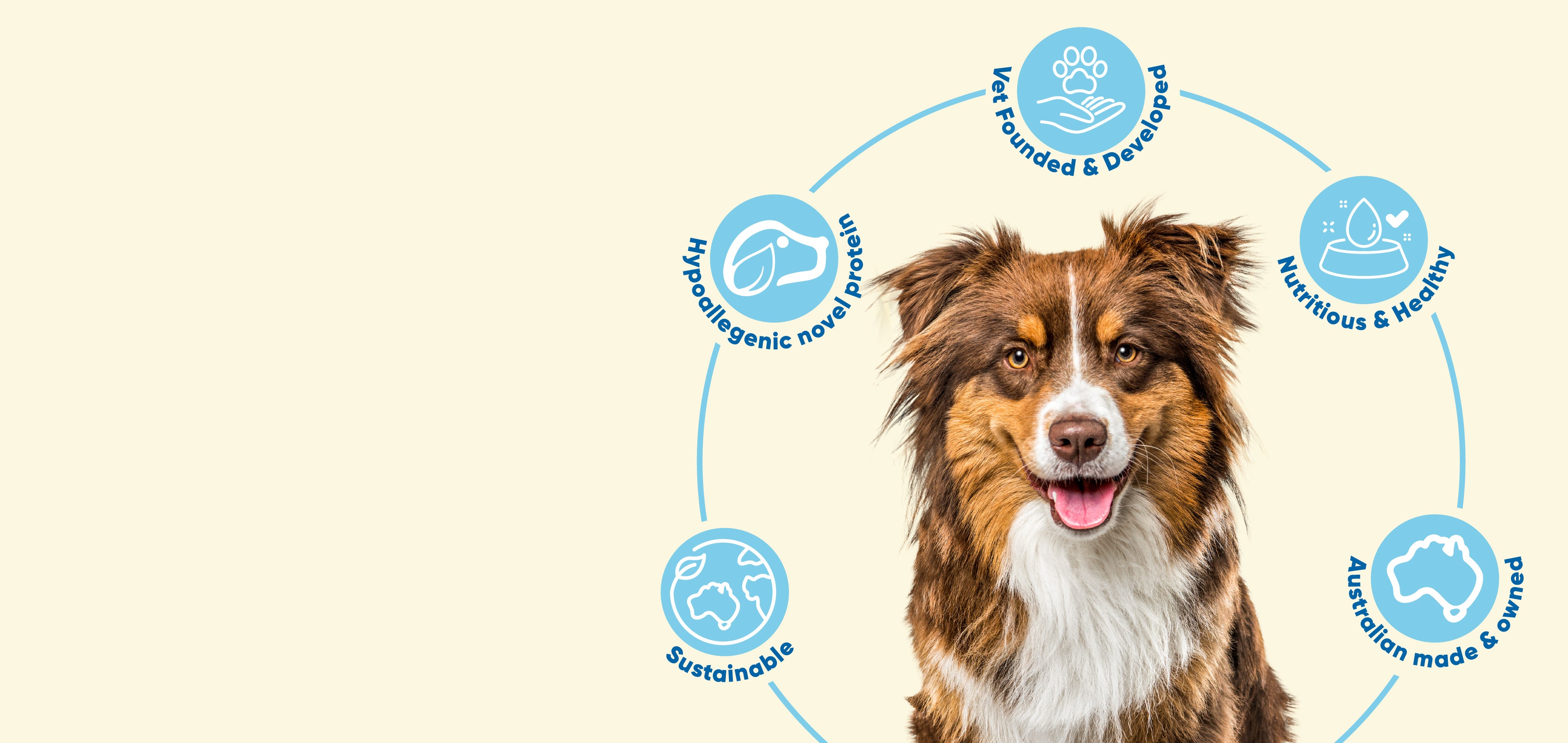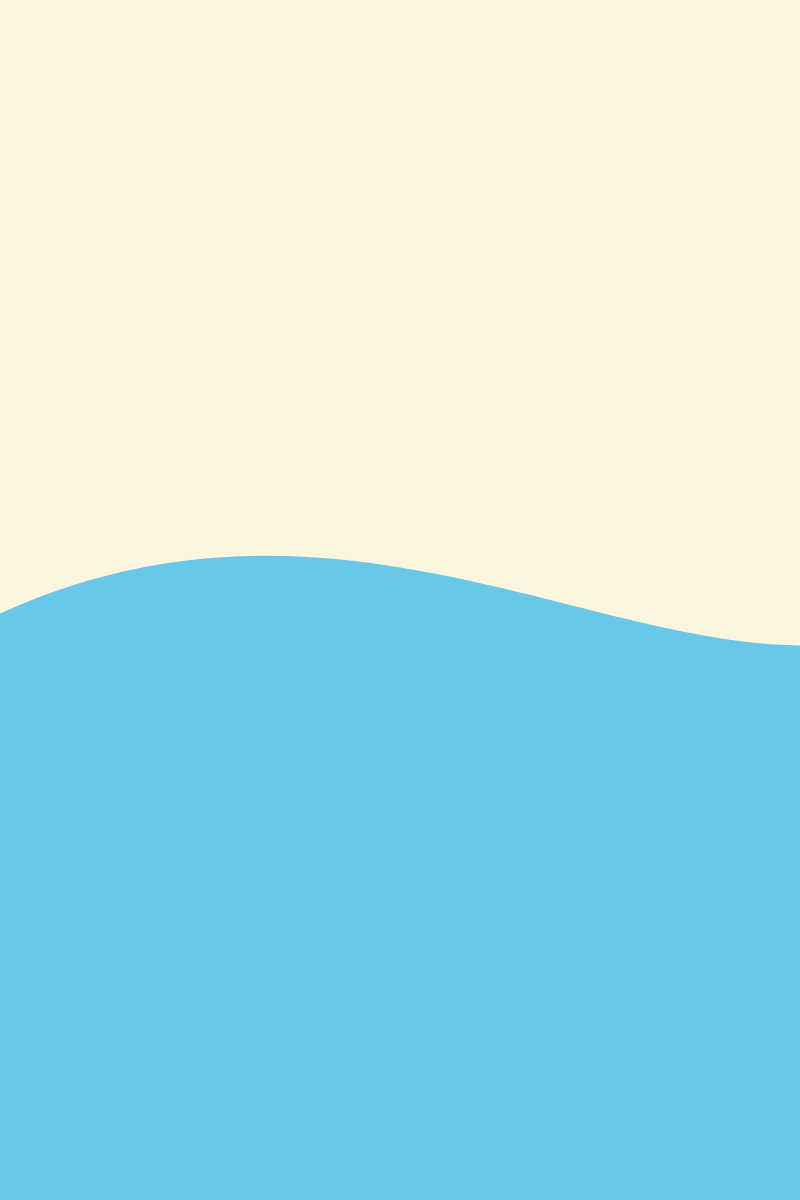 The Anipal
Story
Science based, using researched
& hypoallergenic ingredients

Science Based, Researched & Hypoallergenic
From Anipal founder & accredited Vet, Dr Stephanie Stubbe
As a vet working in RSPCA, I became increasingly aware and concerned about the effects of climate change and plastic pollution on the environment and wildlife both globally and locally on our own native species.
Having grown up next to the Murray River and witnessed the damaging impact of waste plastic in the river, local waterways, and our land, I wanted to develop a solution to tackle this crisis. At this point, Anipal was born as a vehicle to rethink and redesign the everyday things we use in the vet and pet industry to enable pet owners to drive positive, sustainable change. We started with creating tethering products (leashes & collars) from recycled plastic, that celebrate and support Australian threatened species.
Just The Beginning
This was just the beginning of our journey. Having recycled over 300,000 plastic bottles into sustainable pet products we expanded our impact to positively influence pet health and the environment further. In early 2022, Anipal launched a range of functional and double-action dog treats and chews using novel Australian proteins as a way to tackle the canine food industry and common issues that are faced.

Where We Are Today
In February 2023, Anipal and Dr Stephanie Stubbe came under the Martin and Pleasance (M&P) portfolio of brands. M&P are leaders in natural health and wellness and have been established in Melbourne, Australia since 1855. Anipal, has evolved to be a trusted brand providing sustainable, high quality products that have a positive health impact on dogs health and the planet. Everything is designed from a scientific perspective, using researched ingredients helping provide comfort for pet owners with evidence-based, natural solutions.
We Support
1% of every sale supports environmental causes. We run both our own threatened species projects as well as partner with key organisations to help drive impact.
Our current projects and partnerships include:




Sugar Glider Nesting Boxes
Installing and monitoring nesting boxes for the threatened sugar glider in the Riverina district in NSW.
Explore the Project

WWF Australia
Partnering with WWF Australia to support their Regenerate Australia Program which focuses on rehabilitating and restoring wildlife and habitats to build resilience against climate disasters.
Explore the Project

RSPCA Victoria
Partnering with RSPCA Victoria to help support their wildlife treatment room. Having worked here Dr Stubbe was eager to support the many wildlife patients that enter the center needing medical treatment. Anipal was RSPCA Victoria's first wildlife sponsor.
Explore the Project

Yarra Yarra Biodiversity Corridor
Supporting Carbon Neutral and their revegetation of the Yarra Yarra Biodiversity Corridor in Western Australia. This partnership ensures 100% of carbon emissions of Anipal are offset.
Explore the Project