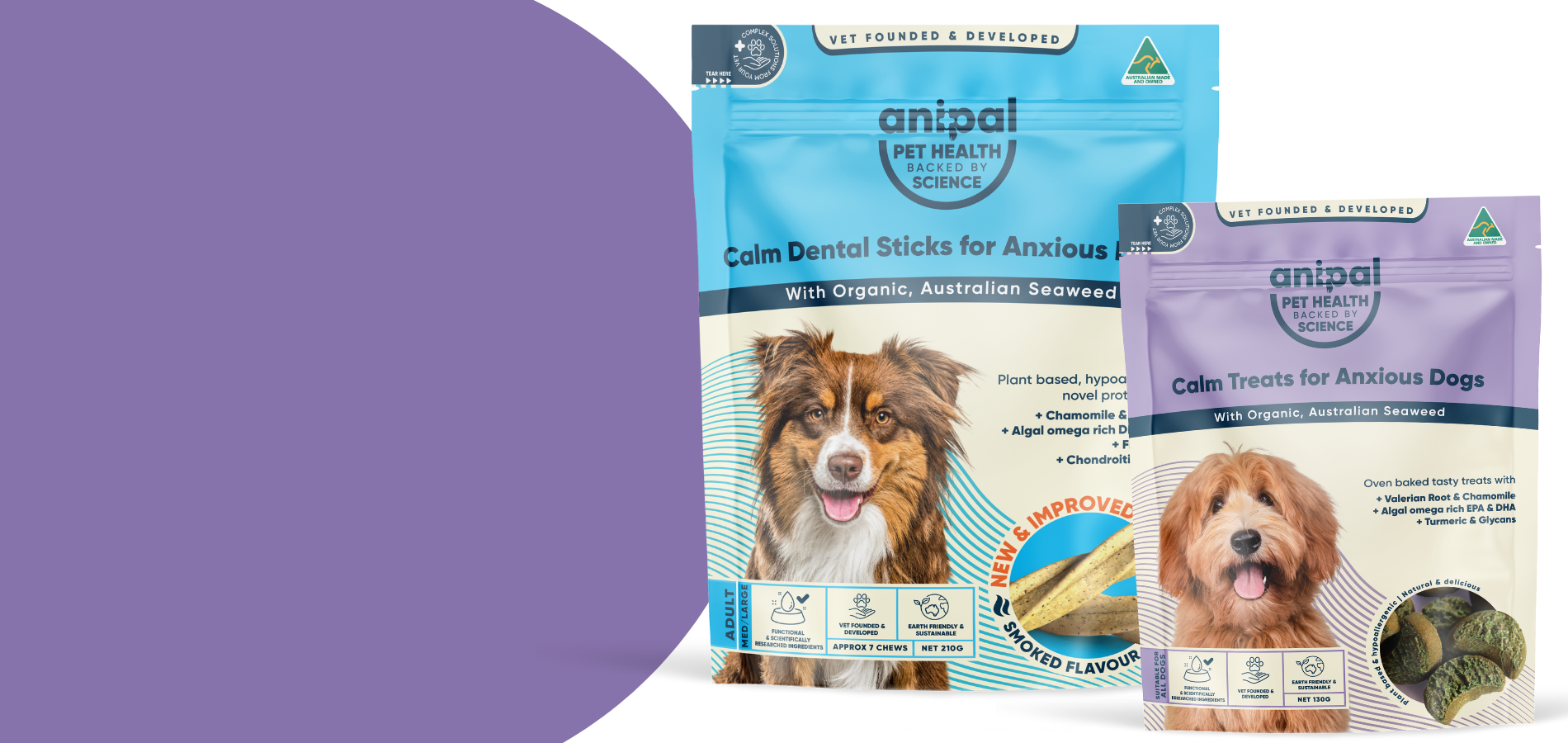 Pet Health Backed
By Science
We make functional, healthy & sustainable products
for your dog.
Filter and sort

7 products
The Journal
Read the latest blogs from the founder of Anipal, Dr Stephanie Stubbe.

New Year's Eve is a time of celebration and excitement for many, but for our furry friends, it can be a night of anxiety and fear. The sudden loud noises...
Read more

What is dental disease?  Dental disease is a common problem in dogs, affecting up to 90% of dogs by the age of 3. It is caused by a buildup of...
Read more