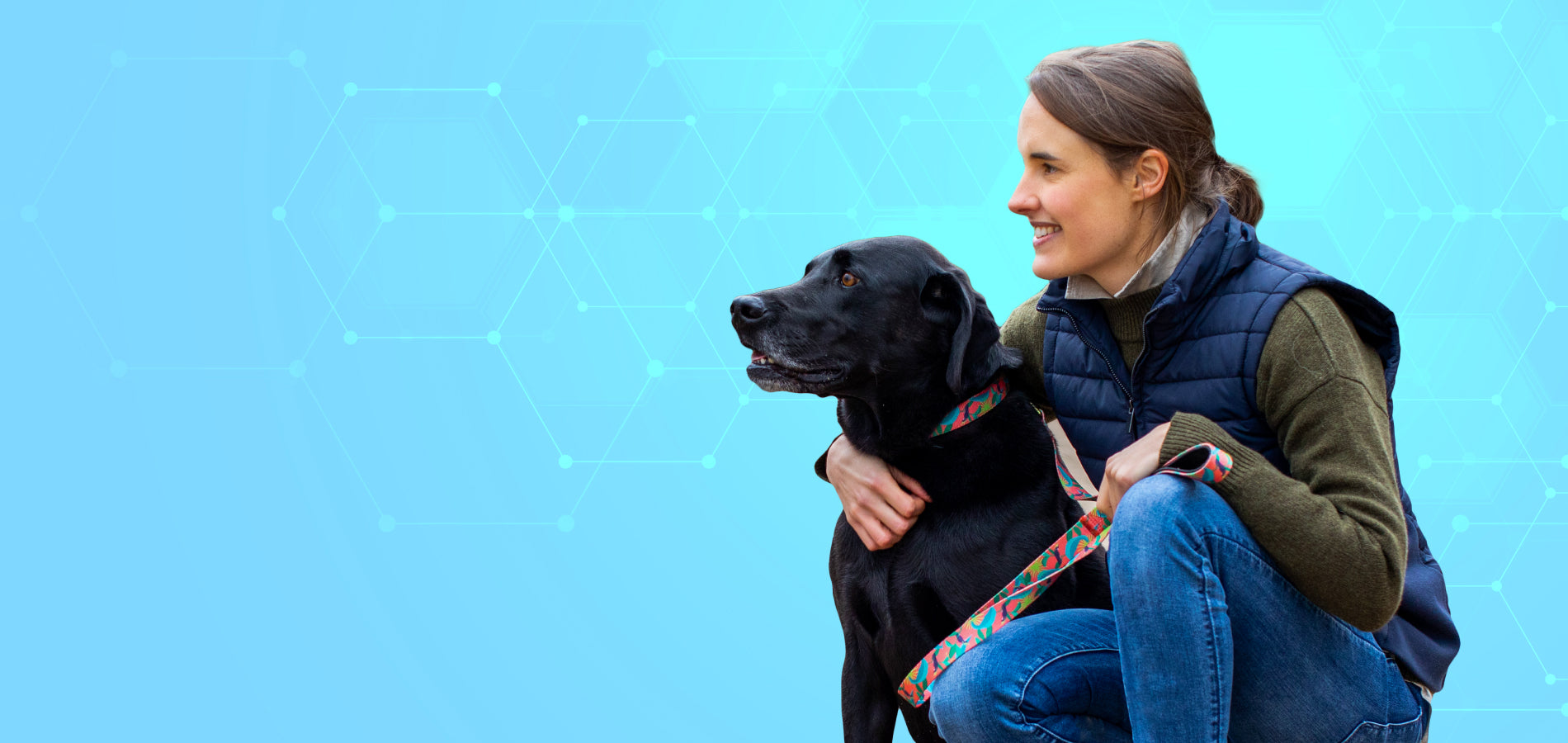 Why Anipal?
Pet Health Backed
by Science
Functional, Sustainable,
Vet Driven, Hypoallergenic
& Delicious!
We Make Functional, Healthy & Sustainable Products For Your Dog
AND WE ALSO CARE FOR THE ENVIRONMENT
Anipal was founded by Veterinarian Dr Steph Stubbe, as a vehicle to rethink and redesign the everyday things we use in the vet and pet industry to enable pet owners to drive positive, sustainable change. Everything is designed from a functional and scientific perspective to have a positive health impact on our pet's health and the environment. With the rise of health challenges in our pets, Anipal is helping provide comfort for pet owners with evidence based, natural solutions.
FIND OUT MORE
THE ANIPAL DIFFERENCE
Science based & hypoallergenic, using researched ingredients.

ENVIRONMENT
Earth-Friendly & Sustainable
We reduce impact. We choose novel, animal free proteins where possible in all of our products, as opposed to putting added pressure on the animal protein industry.
FIND OUT MORE
Shop Anipal by Product Type
Projects we Support
1% of every sale supports environmental causes such as: